Om de zoveel tijd ontdek ik een blush waar ik zodanig gek van wordt dat ik de rest van mijn blushes (tijdelijk) aan de kant schuif. Tegenwoordig is dat Exposed van Tarte, een fantastisch merk dat helaas niet te verkrijgen is hier in België. Ik kreeg hem van de mama van mijn beste vriendin die het geluk heeft regelmatig de VS te bezoeken. Elke keer wil ik een hele waslijst meegeven met exclusieve merken maar ik probeer braaf te zijn (mijn portefeuille vraagt er om). Toch kon ik het niet laten om iets van Tarte te laten meenemen. Lees verder om meer te ontdekken over deze fantastische blush.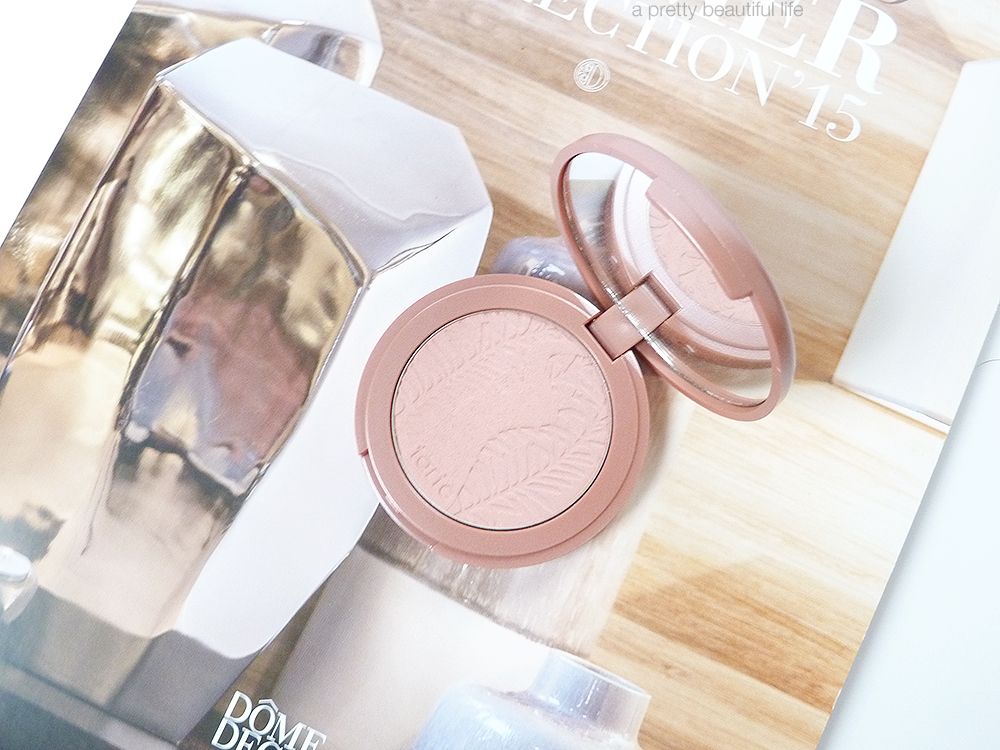 Every once in a while, I discover a blush that makes me ignore all the other blushes I have. Currently, it's Exposed by Tarte. This gorgeous muted pink shade gives your face a healthy flush but it also has a contouring and sculpting effect. 
Exposed ziet er misschien niet zo spectaculair uit in de pan maar ik garandeer jullie: dit schatje werkt wonderen. De oudroze kleur geeft me een frisse blos maar tegelijkertijd lijkt het alsof ik wat gecontourd heb. Echt een speciaal effect en ideaal voor luie beautyliefhebbers zoals mij.
Exposed might look like just another ordinary pink blush. But the magic happens when I apply this baby to my cheeks: it gives my cheeks a nice flush of colour and at the same time, it adds a noticable sculpting effect to my cheekbones. Magic, I tell you.
Nog niet overtuigd? De geweldige Vivianna Does Makeup zweert dat Exposed een 'do-it-all' blush is en dat het perfect is voor degenen die nog een beetje schrik hebben om met een volwaardige contourpoeder -of creme aan de slag te gaan.
Even makeup guru Vivianna Does Makeup swears by Exposed when it comes to 'do-it-all' blushes!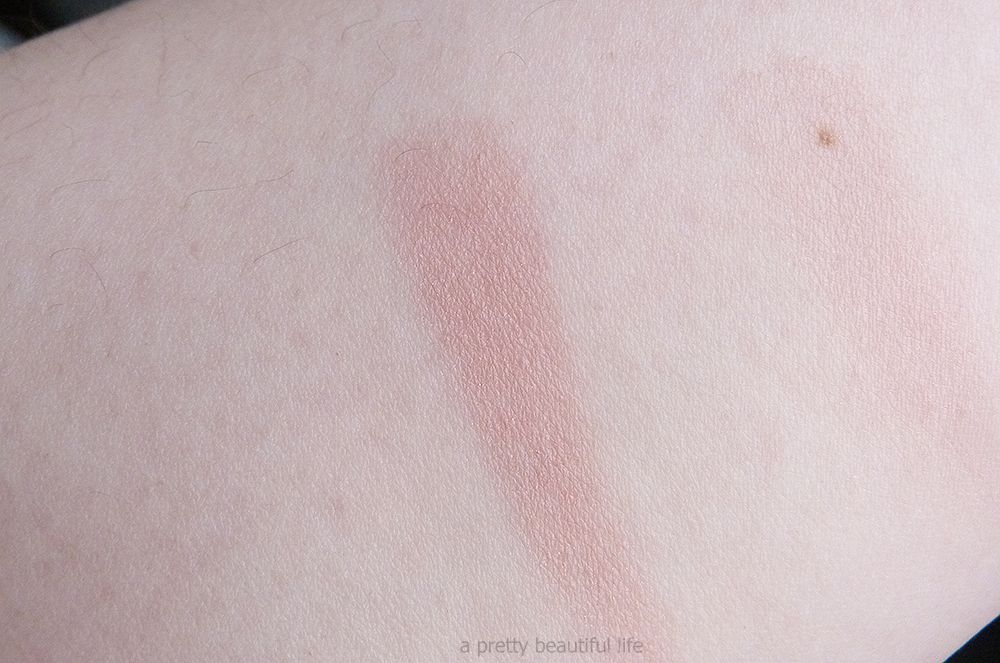 En de houdbaarheid? Geweldig. Nog nooit heb ik een blush geprobeerd die zo lang blijft zitten. Ik ben het type dat altijd aan haar gezicht zit doorheen de dag, maar deze blush overleeft mijn rare gewoontes zonder problemen.
I'm the type of person that – unintentionely – touches her face a lot during the day. So I had trouble with blushes to stay put, but this baby can handle my fussy habits without trouble. Love!
Tarte, wanneer komen jullie nu eindelijk eens naar België? Hell, zelfs Europa is goed genoeg. Ik ben bereid om een tiental euro extra te betalen voor verzendkosten – zolang ik mijn Tarte maar ik handen krijg <3