Met mijn gemengde huid en droge plekjes is het erg moeilijk om foundation mooi te laten blijven zitten. Gelukkig heb ik het perfecte product gevonden om een perfect egale basis mee te creëren: de Smashbox Photo Finish Hydrating Foundation Primer.
My combined skin with dry patches is very difficult to work with: my foundation slides off the more oily parts while it clings to the dry patches. But I've got the perfect  product to help me achieve that flawless base: the Smashbox Photo Finish Hydrating Foundation Primer.
De primers van Smashbox zijn wereldberoemd dus ik moest er wel eentje proberen. Ik heb deze primer eigenlijk een hele tijd geleden al eens gekocht maar toen gebruikte ik hem niet zoveel. Toen ik hem gisteren dus opnieuw zag liggen in 'de hemel' besloot ik om hem nog eens mee te nemen. Ik weet weer waarom ik er zo gek op ben: het hydrateert mijn droge plekjes zodat mijn foundation niet flaky is terwijl de rest van mijn huid gevoed (maar niet vettig!) is. Oh, en het voelt ook lekker koel aan – een instant oppepper voor je huid.
The primers by Smashbox are world famous. There are different kinds, but I chose the Hydrating primer because it moisturizes my dry patches without making the rest of my skin too oily. It also feels nice and cool so it instantly refreshes your skin as well.
Deze primer bevat ook geen siliconen, vandaar dat het gewoon aanvoelt als een gel. Het doet ook perfect wat het belooft: het hydrateert mijn huid (dag droge plekjes!) en laat mijn make-up langer en beter zitten. Het verkoelend effect verfrist je huid ook goed. Deze primer voelt werkelijk aan alsof je een echte spa treatment ondergaat voor je huid. Mocht je niet zeker weten hoe je je huid het beste kan verzorgen of misschien andere vormen van huidverzorging willen, raad ik je aan om eens een kijkje te nemen op Treatwell: hier vind je de beste spa treatments in je eigen buurt.
The primer doesn't contain any silicones so it just feels like a gel. It delivers on all of its promises: it hydrates my skin so no more dry patches and it makes my make up last longer and better. And the cooling sensation is great for soothing the skin. It's like a complete spa treatment for the skin in a bottle!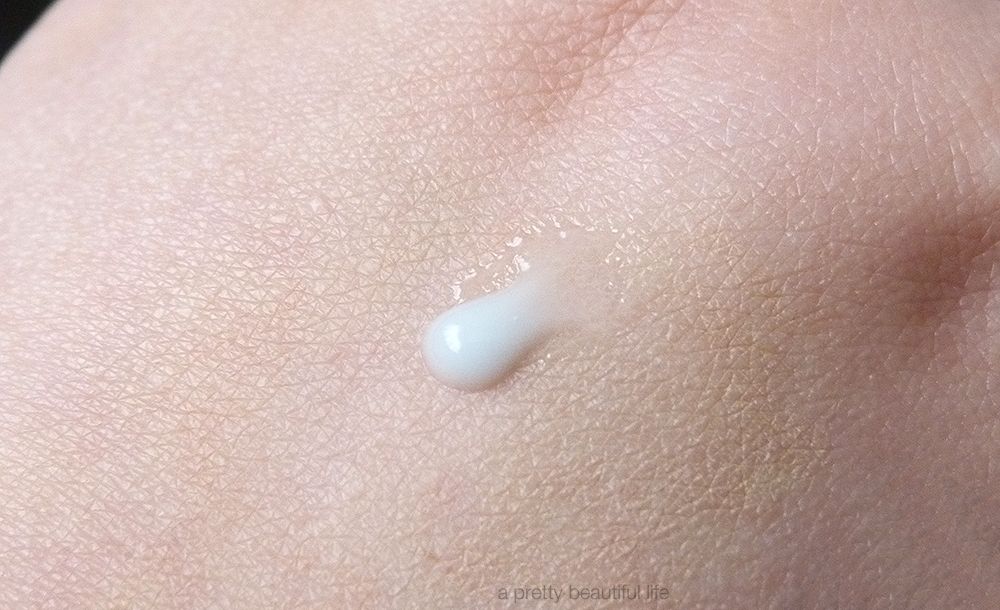 De primers van Smashbox kan je via Douglas bestellen. De prijs is niet min: €36,50 voor 30 ml. Als je een goede primer hebt en tevreden bent, heb je deze niet nodig. Maar als je op zoek bent naar een fijne primer, dan zijn deze producten geen overbodige luxe.
The primers by Smashbox can be bought online at Douglas. They're not cheap (€36,50/30 ml) but the primer really does everything it promises.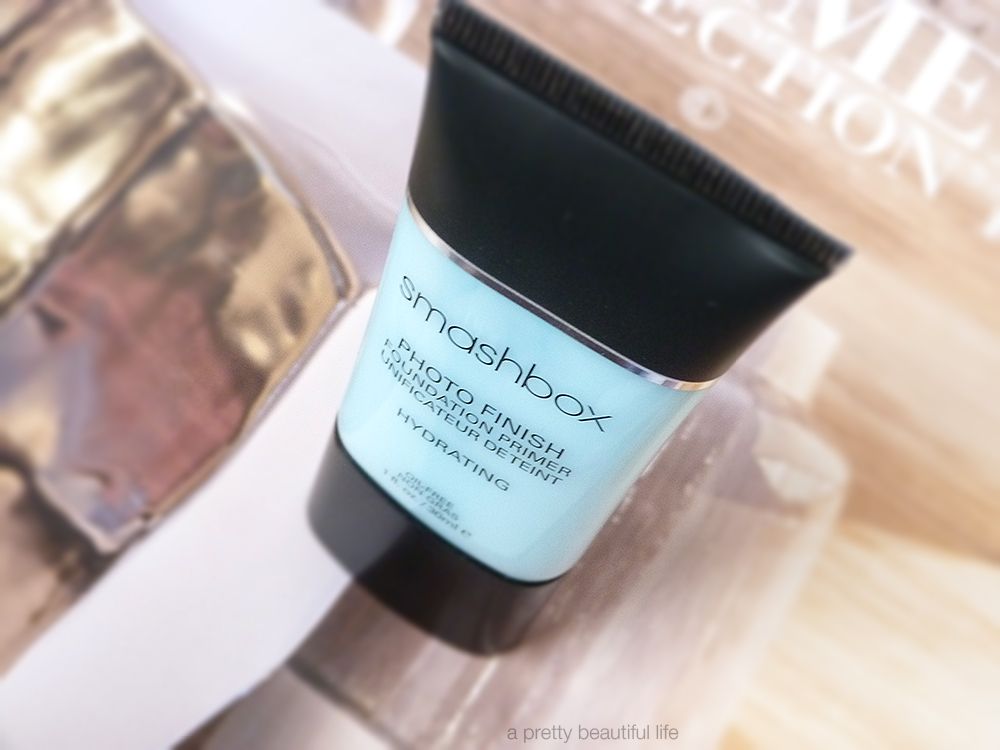 Veel liefs,
Diana