Ik kreeg enkele weken geleden van de lieve mensen bij Nintendo het nieuwste Pokémon spel: Alpha Sapphire (ze zijn op de hoogte van mijn intense verslaving). Nu hoef ik vast niet meer te vertellen dat ik, ondanks mijn leeftijd van 22, nog steeds gek ben van Pokémon. Ik ben hiermee opgegroeid en ik leef nog altijd met veel ongeduld naar een nieuwe release toe. Dit gebeurde ook vorige maand bij de release van de revamped versies van Ruby&Sapphire (die ik ondertussen al lang heb uitgespeeld en waar mijn zusje nu mee bezig is).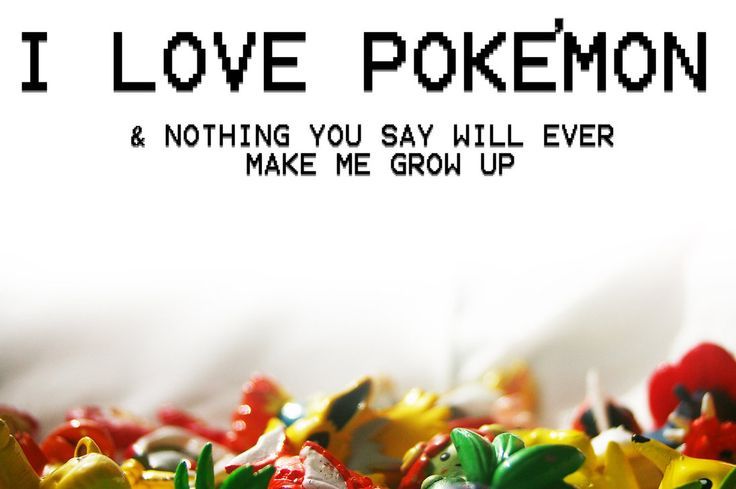 The sweet people at Nintendo know that I'm crazy about Pokémon. So when the remakes of Ruby and Sapphire were released new month, they sent me a copy! I already finished the game a week or two ago and my sister has taken over my DS since then, catching Pokémon and exploring the game on her own. Yeah, we're both in our twenties but we still love Pokémon. But hey, we grew up with these games so it's only natural that we still get crazy excited when there's a new release!
Toen Ruby uitkwam, was dit mijn nieuwe favoriet (na Silver). Maar toen Soul Silver uitkwam, werd Ruby weer van de troon gestoten. En nu moet Soul Silver schuiven voor Alpha Sapphire want dit is gewoon een verbluffend spel. Het verhaallijn volgt die van de originele R/S spellen, maar de graphics kregen de vernieuwde X/Y stijl. Dat wilt zeggen: bijna realistische beelden, vloeiende gameplay en dynamische gevechten.
Alpha Sapphire has replaced Soul Silver as my all time favorite Pokémon game, and here's why. The realistic gameplay is simply breathtaking, there's so much to explore and the new features such as the DexNav are so much fun. But of course, the battles are the highlight of this game. Thanks to the more realistic gameplay, it feels like you're really in the game.
Nu ga ik jullie niet vervelen met een uitgebreide review want ik ben er vrij zeker van dat er geen andere Pokémonliefhebbers de blog lezen. Maar als jullie je dus afvragen waarom ik de afgelopen dagen (en zelfs weken) een beetje afwezig was – blame Pokémon en hun verslavende remakes. En ook Fantasy Life want dat spel heeft echt weken van mijn leven opgevreten (maar dat was het echt wel waard).
I'm not going to bore you all with a full review since I'm pretty sure you're not huge Pokémon fans like me. But in case you were wondering why I was a bit absent the last couple of days and even weeks – blame Pokémon and their freaking amazing remakes!
Pokémon Omega Ruby/Alpha Sapphire – verkrijgbaar in de winkels en in de Nintendo e-shop
Veel liefs,
Diana