De review van vandaag zal in het Engels geschreven worden. Pai is een merk uit het UK, dus het is voor hen makkelijker om het artikel rechtstreeks in het Engels te lezen dan de crappy Google Translate feature te gebruiken.
A while ago, the sweet people from Pai Skin Care sent me a cute set with samples of their best products for me to try out. I was introduced to this brand by my good pal Phil, who raved about their cleanser. I tried that one out a while ago (check out my review here) and honestly, I haven't found a better cleanser than this one. And the smell is just simply divine! I truly wish you guys could get a whiff of this cleanser, it's really amazing.
Anyways, the sampling set. Pai offers a small box with 6 different samples of their best products. This kit contains the following: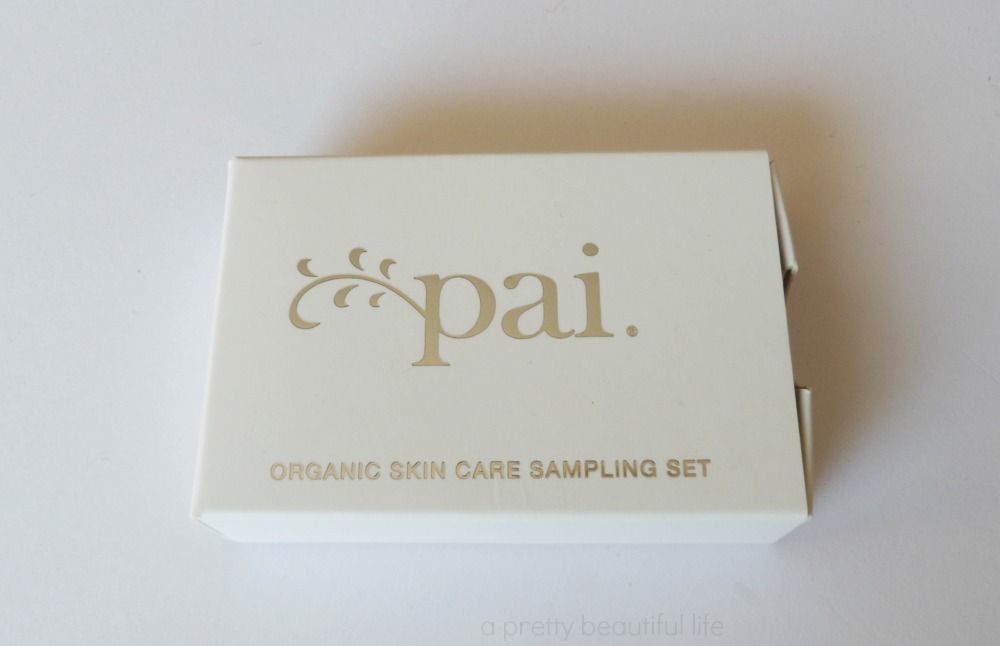 When I received this set, I was surprised by its small size. It really fits in the palm of your hand.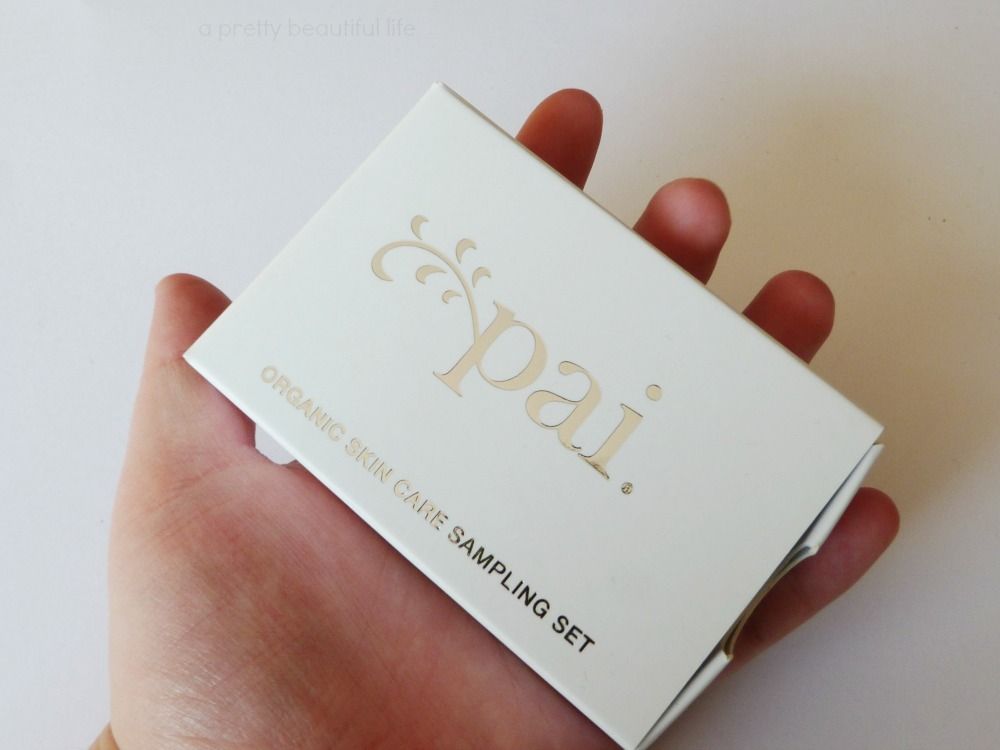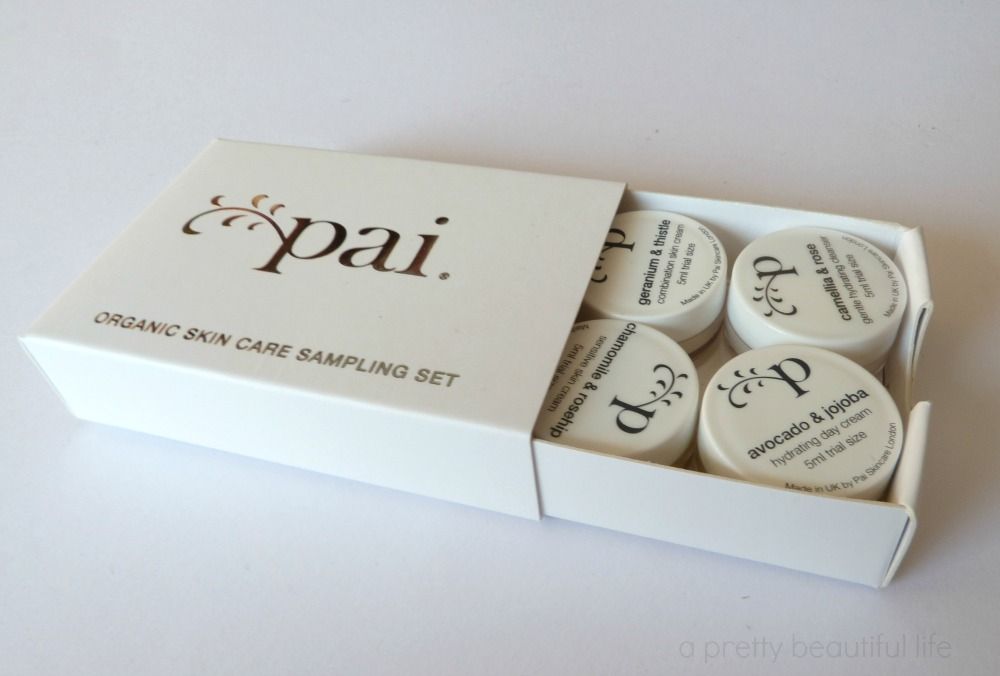 I was especially curious about the Chamomile & Rosehip Sensitive Skin Cream. I read on Twitter that it's a great product, especially when you have skin that is hypersensitive and prone to redness. I have a bit of rosacae on my cheeks, and so far nothing has really helped me with that.
With the travel size of this cream, I can test the smell, the texture (I don't like it when creams leave a really oily feel) and see how my skin reacts to it before I buy the full-size version. Of course, if you really want to see results, you'll have to use this product for a longer period of time. So I can't really review this right now, but so far, I'm liking this skin cream.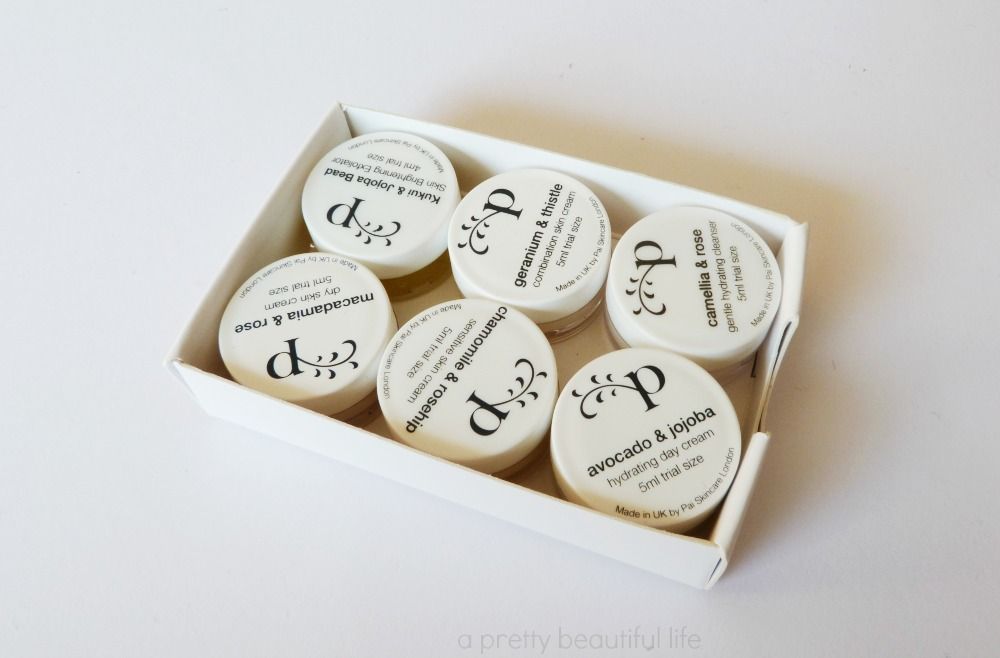 For those of you who are really curious about that cleanser I'm always raving about- this set only costs £5.00 (about €6). It's a great way to test this cleanser out for yourself. I promise you'll fall in love! I recently ran out of this cleanser, and I've been missing it every day.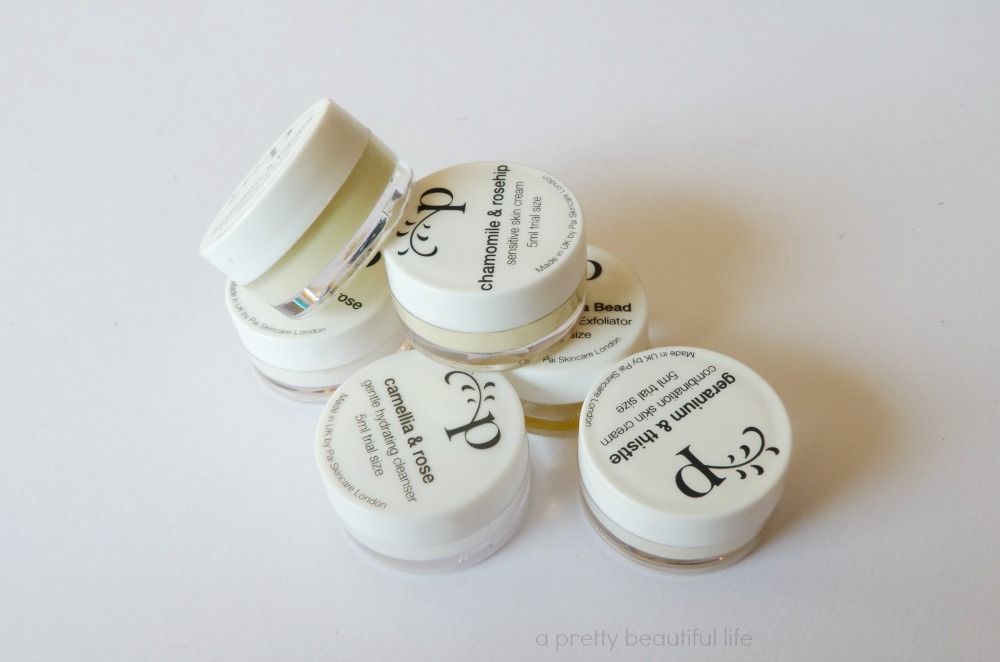 Personally, I think this set is a great gift for yourself or for a friend who's into organic skin care. You get six different products, including skin creams, a cleanser and a skin brightening exfoliator. You'll run out of the cleanser and the exfoliator pretty quickly cause you need a fair amount, but the creams last for a week or two.
Also, if you're already a fan of Pai (like me!), this set will definitely come in handy when you're travelling or staying the night at someone else's place.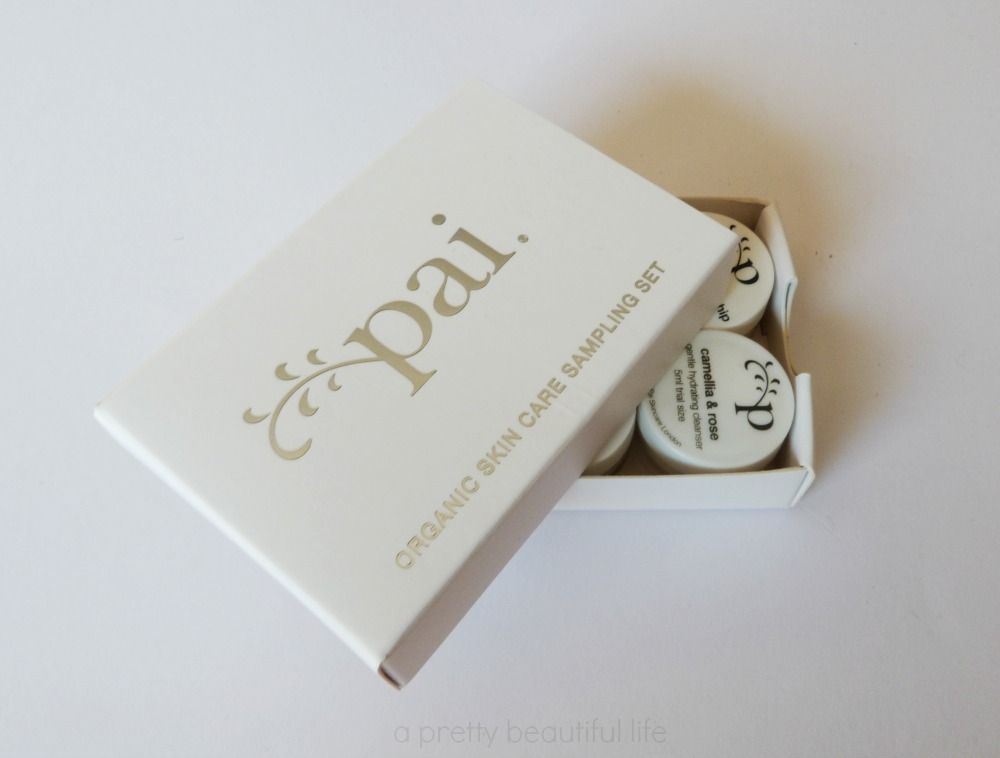 For more information and products, visit Pai's website here.
Lots of love,
Diana