The title says it all: vandaag word ik 21 jaar!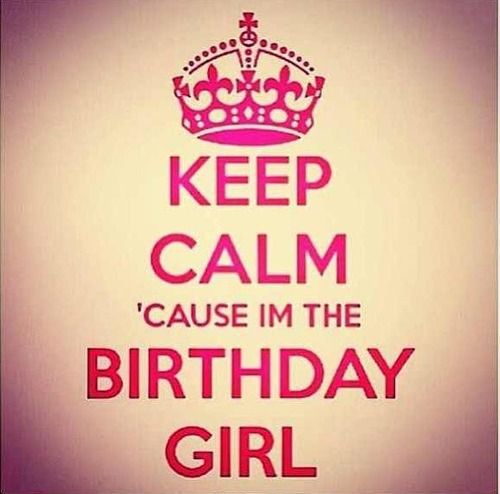 Mijn plannen? Uiteten met mijn zussen en wat bezoek ontvangen, en volgende week een etentje met vriendinnen. Ik hou het lekker rustig, en de reden daarvoor zit mooi samengevat in onderstaande afbeelding:
Het leek me ook leuk om eens op te zoeken wat je allemaal mag/kan doen als je 21 wordt:
– alcohol drinken in Amerika
– stemmen en trouwen in Singapore
– gokken in Las Vegas, baby!
– je kandidaat stellen voor de federale en Europese verkiezingen (APBL for president of the EU?)
– een kind adopteren in Amerika
Zo, nu zet ik mijn computer af en ga ik lekker genieten van mijn verjaardag. See you soon!
Veel liefs,
Diana