Om de fantastische Tom Haverford van Parks&Rec te quoten: TREAT YO SELF. En er is geen betere gelegenheid dan je eigen verjaardag. Over een kleine twee weken word ik 22, en ik vind dat ik een mooi cadeautje van mezelf heb verdiend. Hieronder alvast mijn favoriete online adresjes met enkele items die mij spontaan doen kwijlen op mijn toetsenbord.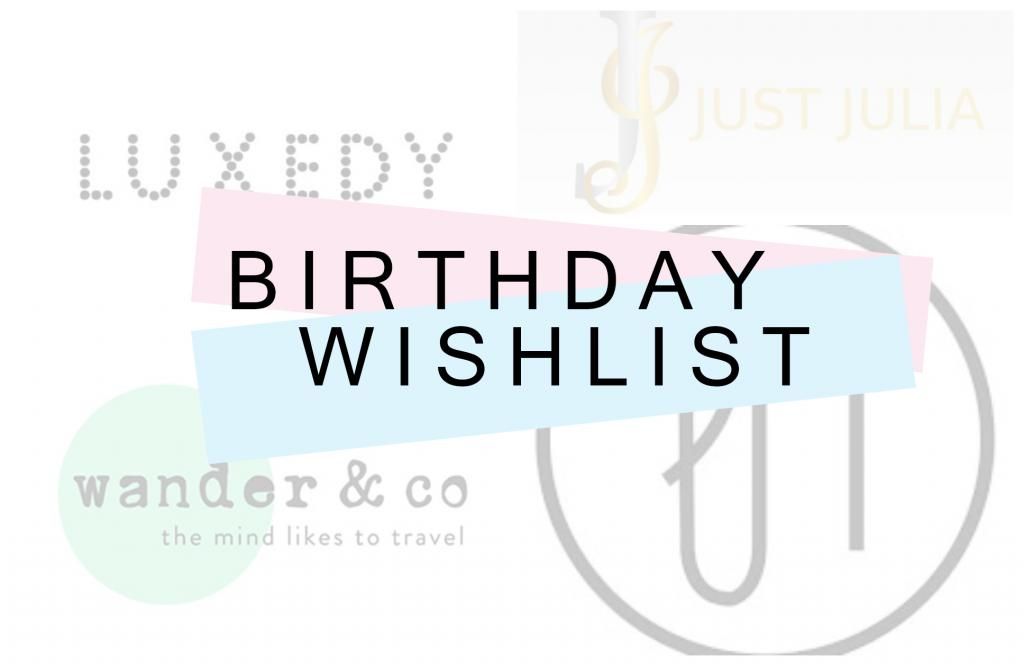 To quote the fabulous Tom Haverford of Parks&Rec: TREAT YO SELF. And what better occasion could there be than your own birthday? In a couple of weeks, I'll turn 22 and I think I deserve to buy a nice gift for myself. I've rounded up a few of my favorite webshops with items that basically make my mouth water. Keep reading to find out more…
1. WANDER AND CO SHOP
Medeblogster en lieve chick Liesbeth besloot enkele weken geleden om haar dromen te volgen. Ze startte haar eigen webshop met een unieke selectie aan kleine schatten. Dit is zo'n plaats waar je alles wat je tegenkomt in je virtueel winkelmandje wilt zwieren. Een beetje gevaarlijk, maar volgens mij toch zeker de moeite.
De prachtige vasen, de ietwat eclectische keukenaccessoires en hippe postkaarten halen de Martha Stewart in mij naar boven. Ik wil het liefst het hele assortiment in huis halen, maar ik heb mij (met veel moeite) kunnen beperken tot de volgende items.
Fellow blogger and sweetie Liesbeth decided to follow her dreams, and a couple of weeks ago she started her own webshop: Wander & Co. Liesbeth has a unique collection of small treasures and cute trinkets, which definitely will make you want to whip out your creditcard for a little splurge. The gorgeous vases, the eclectic kitchen accessories and classy postcards bring out the inner Martha Stewart in me. I'd love to buy every single item in this shop, but I managed to pick out a few of my favs.
Origami halsketting – sold out
Dit delicaat kettinkje past perfect bij elke outfit. Ik kan niet wachten tot deze terug in stock is!
This delicate little necklace would look great on any outfit. Too bad it's out of stock.
Bliksem oorbellen – €12,50
Komaan, hoe schattig zijn deze? 'Nuff said. / Come on, how cute are these? Need I say more?
2. LUXEDY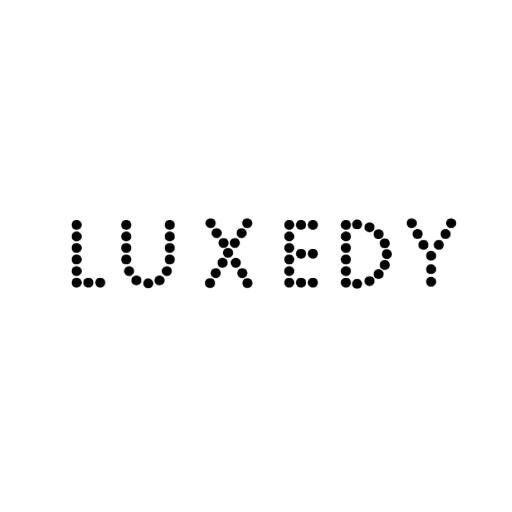 Redelijk nieuw maar toch al direct de place to be voor betaalbare oorbellen, kettingen, horloges, brillen, tassen en sjaals. Elke week voegt eigenares Dorien nieuwe items toe, dus bookmark deze site zeker!
Relatively new but already the place to be for affordable earrings, necklaces, watches, glasses, bags and scarfs. Owner Dorien adds new items to the shop every week, so definitely bookmark this website.
Triangle pink and blue earrings – €4
Zo schattig! Ik moet zeker niet meer te lang wachten om dit setje te kopen. / How cute are these? I really shouldn't wait any longer to buy these.
Pink chiffon cat scarf – €15
Lekker luchtig en met KITTEHS. Wat moet een mens nog meer? / Nice and airy and with a KITTEH print. 
3. JUST JULIA
Eigenaresse Charlotte verovert razendsnel de hele wereld! Met pop-ups over het hele land en een aanwezigheid op o.a. Paris friggin' Fashion Week kan je niet langs Just Julia kijken. Petje af voor Charlotte, die pas 2 jaar bezig is en nu al zoveel internationale succes heeft geboekt. Een dame om naar op te kijken, niet? Bon, logisch dus dat ik elk jaar om cadeau's van deze webshop vraag.
Owner Charlotte is on a highway to worldwide fame! With popups over the entire country and a booth at Paris friggin' Fashion Week, you can't miss out on Just Julia. I'll gladly take my hat off for Charlotte, who's only founded her webshop two years ago. Definitely a lady worth looking up to, no? Anyway, no wonder that I always put an item by Just Julia on every one of my wishlists.
Black widow armband – €80
Oké, hoe schoon is dees?! Dit is het ultieme accessoire, daar is geen twijfel over mogelijk. Helaas uitverkocht, maar misschien zet ik hem wel op mijn Kerstmis wishlist.
Okay, how cool is this bracelet? I'm convinced that this is the ultimate accessory. Unfortunately it's sold out, but I'm thinking of putting this one on my Christmas wishlist.
Arrow armband – €55
Als ik nu werd gedwongen om één item uit de collectie van Just Julia te kiezen, dan zou het ongetwijfeld dit schattig armbandje zijn. Het design is simpel en elegant – helemaal mijn stijl. Iemand die mij wilt sponsoren?
If somebody made me choose just one item from Just Julia's collection, then it would definitely be this cute bracelet. The design is simpel yet elegant – totally my style. Any sponsors out there?
Urban stripes sjaal – €125
Een beetje boven mijn budget,  maar toch zeker het vermelden waard. Deze grote sjaal lijkt me heerlijk voor zowel in de winter als in de lente/zomer.
A bit above my price range, but I felt it was worth mentioning. This large scarf looks great for winter ánd spring/summer.
4. LN KNITS
Wie nog niet van Ellen Kegels en haar LN Knits heeft gehoord, moest zich diep, diep schamen. Deze sympathieke dame maakt overal furore met haar handgebreide sjaals, mutsen en zelfs vesten. Ik denk dat iedereen in de blog/beauty/fashion/lifestylewereld al van een Big Bertha of een Long Lucy (wat een zalige namen) hebben gedroomd. Niet alleen fashionable, want LN Knits werkt samen met organisatie in Avacucho, Peru om jonge moeders werk te bezorgen in humane omstandigheden. Geen sweatshop situaties hier om je er goed te laten uitzien.
Cosy Charlene mint green – €265
Dit prachtig vestje gaat helaas een droom blijven, want het prijskaartje is me toch iets te hoog. Toch gaat deze nog lang in mijn hoofd blijven spoken, want is het niet gewoon zo'n musthave?
I'm afraid this vest will stay a dream, since the price is quite high. Still, I'll be dreaming about this one for a looong time.